HI&BUY Stands out for Excl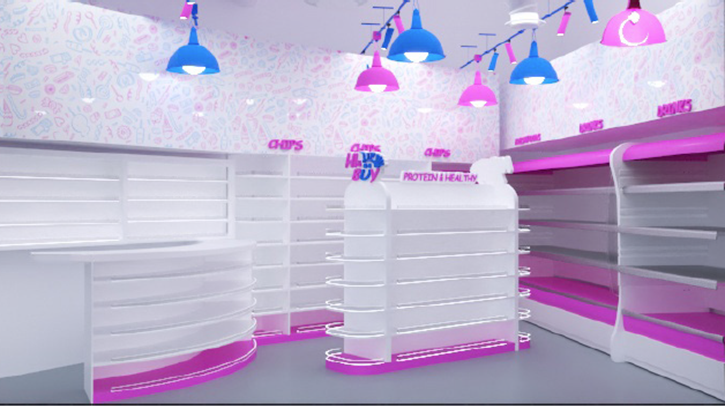 HI&BUY store is a Family business. which is engaged in retail industry across Kuwait for past 40 years.
This is what driving us ahead in this business, the years of expertise in product selection alongside going an extra mile to get our customers satisfied and ensure their quest is fulfilled whenever they visit us.
Our convenience stores have been strategically located in centralized areas between residential neighborhood as well as in prominent business corners.
We want to give people who patronize our convenience store the opportunity to choose from a wide range of both exclusively imported and locally procured quality items.
HI & BUY do not intend to start a Convenience business like the usual Mom and pop business around every Street ;-)
Our intention of getting into the shoes of this business is to Build a renowned standard where customer feels something new every time they step into our store. Keep on refreshing catalogue of products making them feel excited, this is our prominent USP.
This has been our success secret and our driving factor.